Ann Chery 2031 Latex Men Girdle Body Shaper Color Beige Plus
Ann Chery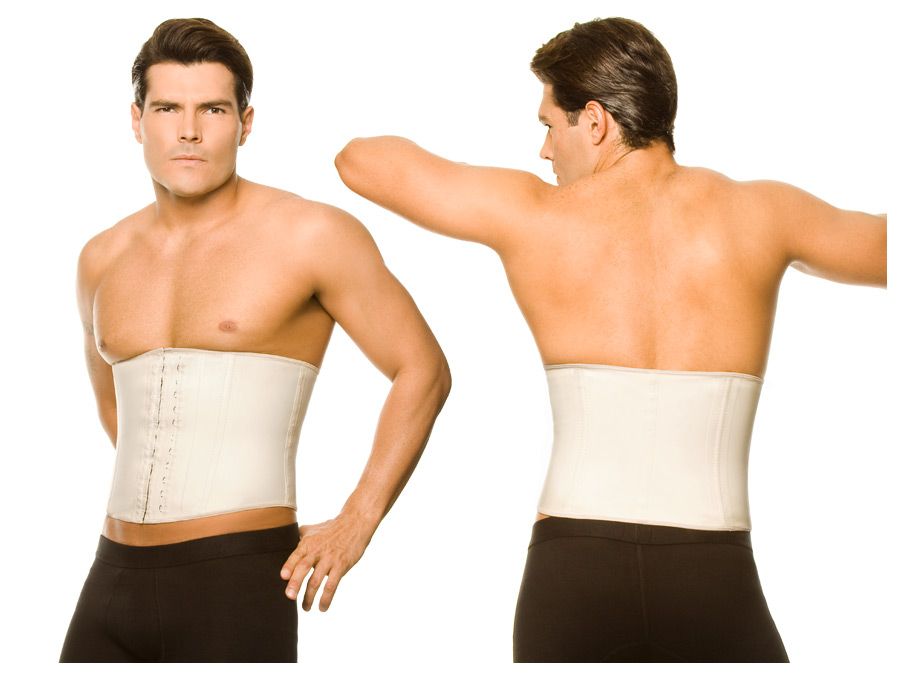 Men girdle body shaper aids in the control of abdomen and back instantly. This shaper has double hook-and-eye closure that makes it easy to wear with any garment.
Please refer to size chart to ensure you choose the correct size.
Exterior Layer: Natural rubber 100%. Interior layer: Natural rubber 100% Lining: Cotton 91%, Spandex 9%.
Controls abdomen and back.
Wear with any garment.
Double hook-and-eye closure.