CandyMan 99694 Wrestling Bodysuit Color Black
CandyMan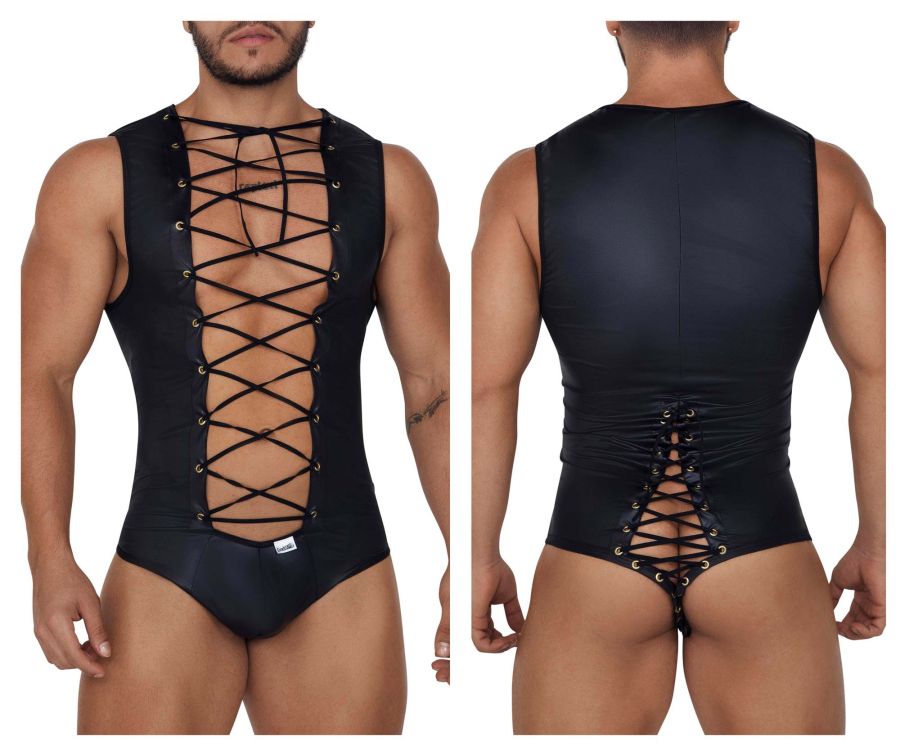 it is elaborated in a unique microfiber featuring a plunging round neckline and racer back.
Please refer to size chart to ensure you choose the correct size. Hand made in Colombia - South America with USA and Colombian fabrics.
Composition: 86% Polyester 14% Elastane.
Naked butt.
Sleeveless.
Wash Separately, Drip Dry, do not Bleach.
The following video contains no dialogue or narration. Music only. Please use Tab key to play the video.