Clever 1228 Demon Jockstrap Color Black
Clever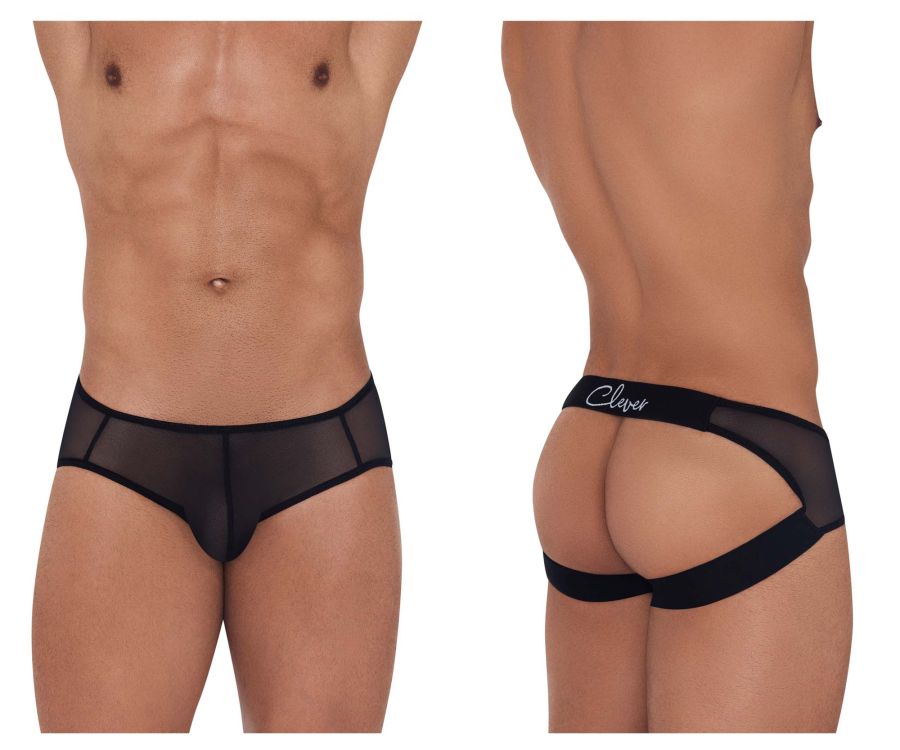 Clever 1228 Demon Jockstrap is made with the softest lace fabric with the right support you need and maximum comfort. The perfect boost for your figure in a hot way to look incredibly sexy.
Hand made in Colombia - South America with USA and Colombian fabrics. Please refer to size chart to ensure you choose the correct size.
Composition: 94% Nylon 6% Elastane
Low rise and lean cut on the sides.
Concealed, narrow elastic waistband.
Machine wash: cold and gentle, Do not bleach, Do not tumble dry, Do not iron, Do not dry clean.
The following video contains no dialogue or narration. Music only. Please use Tab key to play the video.