Pikante PIK 0995 Suban Jockstrap Color Yellow
Pikante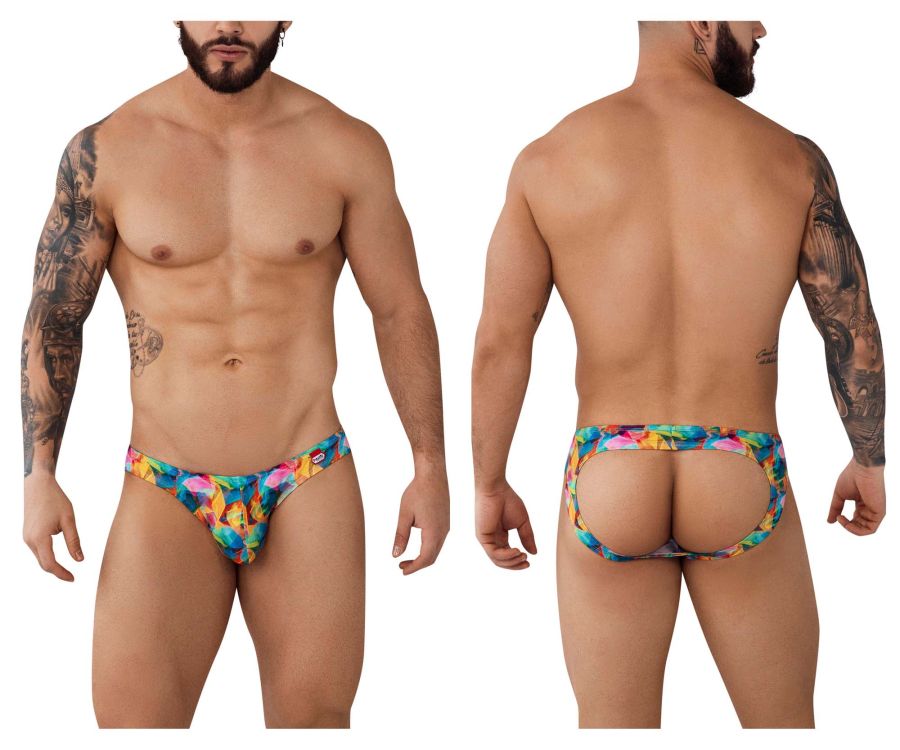 Pikante 0995 Suban Jockstrap is made with the softest microfiber fabric, with wide straps on the back to offer all the support you need and the perfect lift to enhance your figure. The perfect piece you need to look incredibly sexy. 
Hand made in Colombia - South America with USA and Colombian fabrics. Please refer to size chart to ensure you choose the correct size.
Composition: 93% Polyester 7% Elastane
Pouch is seamed for support and definition.
Quick dry and resilient.
Wash Separately, Drip Dry, do not Bleach.