CandyMan 99709 Micro Lace Jockstrap Color Black
CandyMan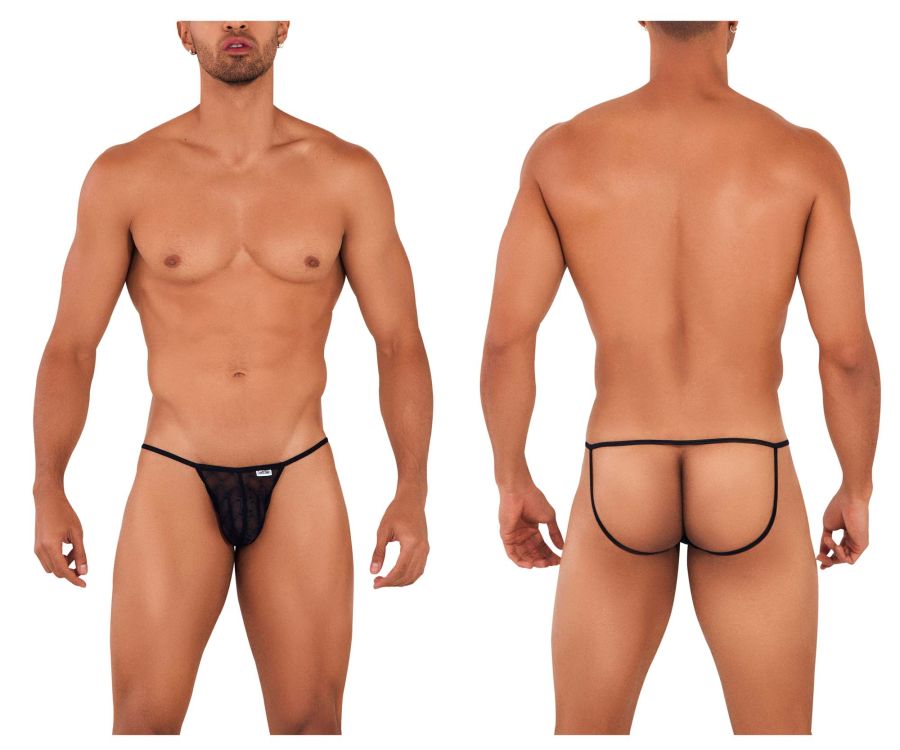 Indulge in the perfect blend of style and support with our Lace Jockstrap. This daring and contemporary design showcases a unique combination of delicate lace and sturdy elastic straps, creating a bold and sophisticated look.
Please refer to size chart to ensure you choose the correct size. Hand made in Colombia - South America with USA and Colombian fabrics.
Composition: 94% Polyamide 6% Elastane.
Naked back.
Transparent fabric.
Hand Wash. Do Not Bleach. Do Not Iron.
The following video contains no dialogue or narration. Music only. Please use Tab key to play the video.