MaleBasics DMBL04 DNGEON Peakaboo Jockstrap Color Black
MaleBasics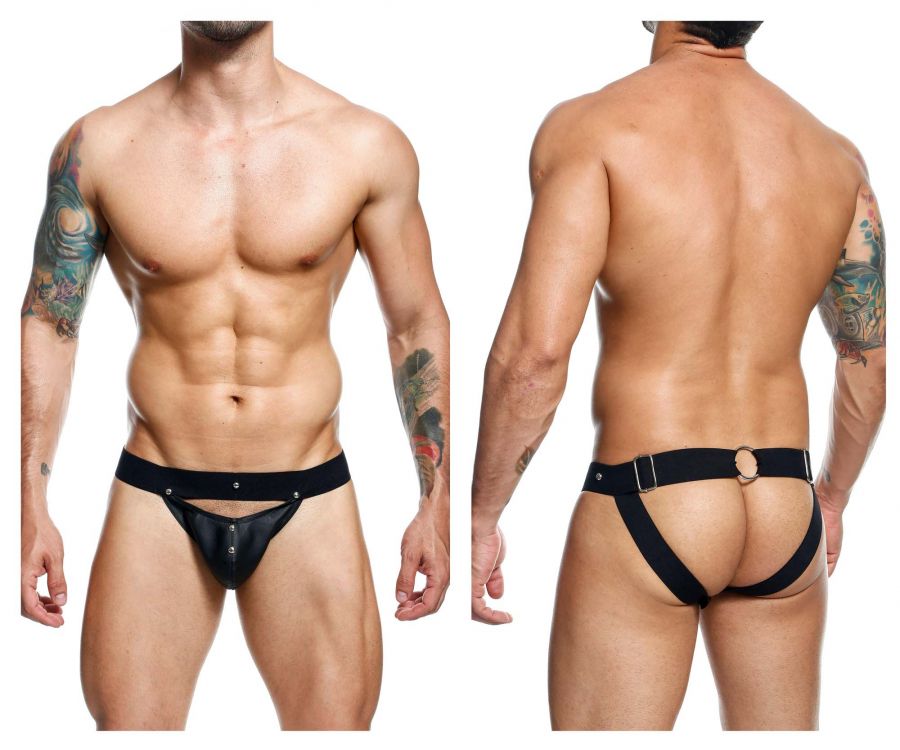 Takes the sporty-meets-sexy look a few steps beyond, giving you a two-in-one style you'll love. On one hand, it's a super revealing, comfy style of underwear. On the other, it's a jockstrap, specially designed to offer extra athletic support up front. Wear when you dare.
Please refer to size chart to ensure you choose the correct size.
Composition: 65% Polyurethane 35% Rayon viscose.
Metallic details.
O ring on the back.
Wash Separately, Drip Dry, do not Bleach.