Pikante PIK 0980 Angola Ball Lifter C-Ring Color Green
Pikante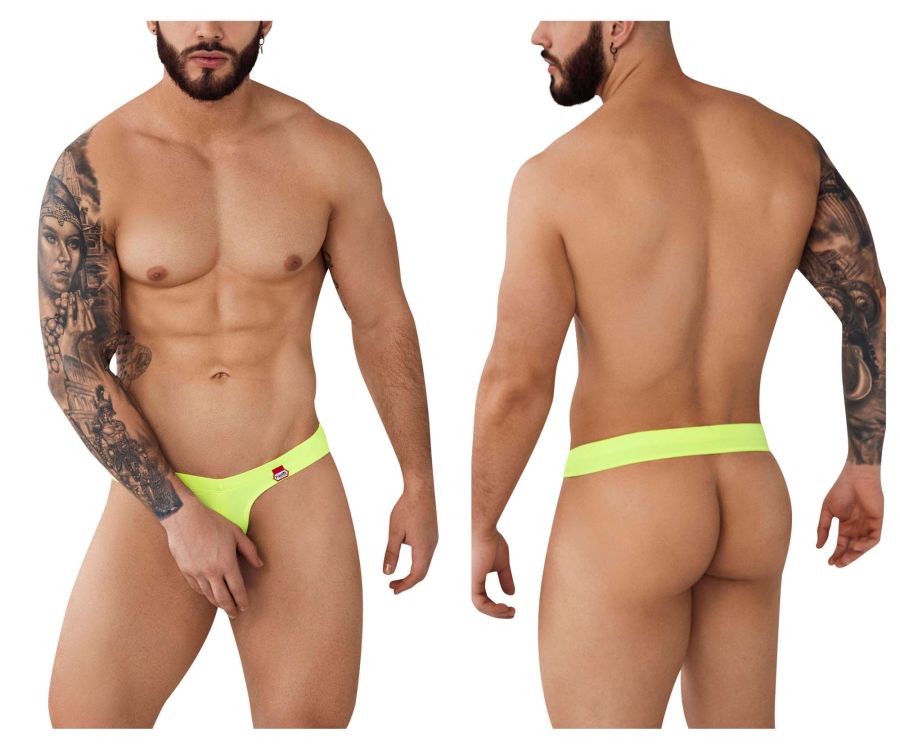 Pikante 0980 Angola C-Ring is a dream come true for guys in search of something super sexy. Made from soft stretch fabric, this thing provides minimal coverage in both the front and back, giving you a barely-there look from every angle.
Hand made in Colombia - South America with USA and Colombian fabrics. Please refer to size chart to ensure you choose the correct size.
Composition: 87% Polyester 13% Elastane
Show off your figure.
Soft colors will send you to another dimension of relaxation.
Wash Separately, Drip Dry, do not Bleach.